Welcome
Brisbane Diamond Buyers
Welcome to Brisbane Diamond Buyers. If you are interested in selling diamonds, we are a high standard company with over 30 years of experience in the jewellery industry who can help you understand the diamond value through the process of selling your jewellery. Our value proposal is to offer you honest and valuable information on how you could sell diamonds in Australia.
If you're interested in the process of selling diamonds or an engagement ring, you are in the right place. We will guide you in a clear and honest procedure, along with providing a diamond value estimator with a free diamond appraisal.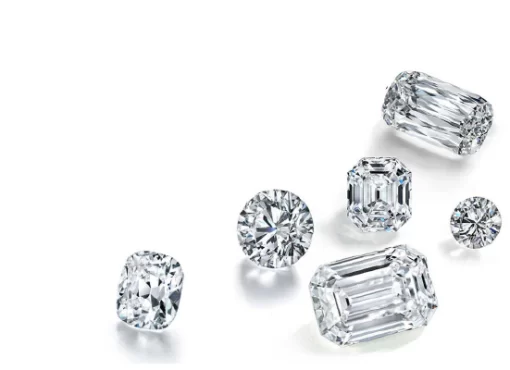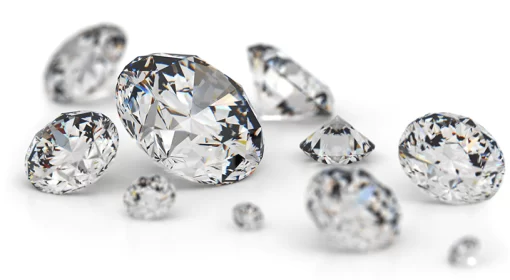 Are you looking to sell diamonds in Brisbane and the surrounding areas? Look no further than Brisbane Diamond Buyers, the trusted and premium diamond buyers in the region. With our extensive experience in the diamond industry, we are your one-stop shop for buying and selling diamonds. We understand that selling diamonds can be a complex process, but we strive to make it hassle-free for you.
From the moment you contact our friendly team to the moment you leave with cash for your diamonds, your satisfaction is our top priority. As a small, family-run business, we prioritize your needs and ensure that our team of diamond buyers is always available to answer any questions you may have, both before and after the sale. Contact us today to book an appointment and a member of our friendly Brisbane-based team will guide you through the entire process. Sell your diamonds with confidence at Brisbane Diamond Buyers.
Call us today and book an appointment! A member of our friendly Brisbane-based team will be here to answer any questions you have from the very beginning to the end. Sell Diamonds.
We Buy Diamonds  
Selling your Diamond ring can sometimes be emotionally difficult, especially after a divorce or breakup. Brisbane Diamond Buyers consistently strives to offer all its clients a professional, understanding, and highly secure service. We are specialists in diamond ring valuations and always offer you free advice and will answer any questions you may have when you decide to sell your diamond ring.
We understand that our customer's tastes change, and this is why we buy your unwanted Diamond Rings Have you been looking for a reason to update your diamond jewellery or ring collection, or get rid of the jewels in the back of your jewellery box that are collecting dust? Make an appointment with our Diamond Ring buyers and get cash for your old Diamond Rings and Diamond jewellery.
We Buy Diamond Rings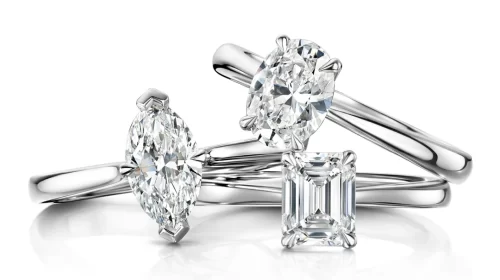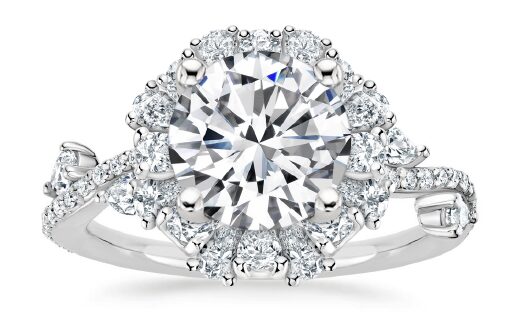 Sell Diamond Engagement Rings
When you are selling a Diamond Engagement Ring, your goal is to get the highest possible price and have a hassle-free experience. At Brisbane Diamond Buyers, our team of professional jewellers will carefully assess your diamond ring and guarantee you the best price.
By choosing to sell your Diamond Engagement Ring to Brisbane Diamond Buyers, you can be confident that you will receive the maximum return on your diamond. Our knowledgeable diamond jewellery experts will accurately evaluate your diamond, as we buy and sell diamonds on a daily basis. Since we handle the diamond recycling process ourselves, without involving any third parties, we can provide an accurate valuation based on our understanding of the market.
We Buy Diamond Engagement Rings  
Are you considering selling your diamond jewellery? Brisbane Diamond Buyers is here to assist you. Our team of diamond jewellery buyers purchases all types of diamond jewellery, including earrings, necklaces, rings, bracelets, and other diamond keepsakes. Whether you have one piece or multiple pieces of diamond jewellery, we will offer you the highest price for them. We handle all kinds of diamonds, from larger and more intricate designs to smaller and simpler diamond pieces. No diamond is too big or too small for us, as we value every kind of diamond in the industry.
Our specialized diamond buyers in Brisbane work closely with you to provide an accurate valuation for your diamond jewellery, ensuring that you receive the best possible price for your precious jewels. When you visit our Brisbane office with your jewellery, we will provide you with an honest and up-to-date valuation on the same day. Our diamond jewellery buyers will guide you through the entire process and explain in detail the specific value assigned to your piece based on the current market value.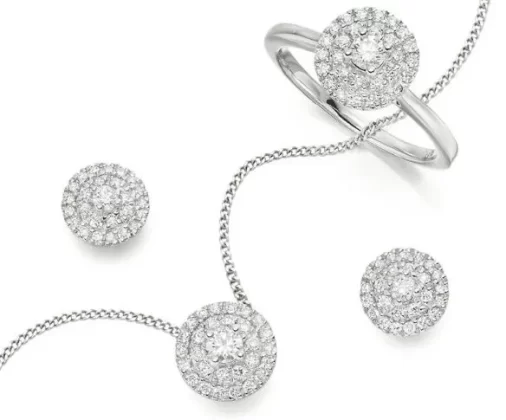 We Offer A First Class Service at Brisbane Diamond Buyers
Money Paid Instantly
with competitive offers.
Fully secure process in
our City CBD location.
30+ Years Experience
Family Owned & Operated.
Book An Appointment Today
We're here to help.